SMART Microsystems works with Design Engineers who need high-quality, low volume microelectronic sub-assemblies for their innovative new products. As North America's leading full-service microelectronic assembly supplier, SMART Microsystems takes complete responsibility for custom process development for your new design, taking it from prototyping through launch in less overall time and cost than other package assembly suppliers.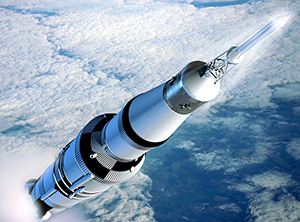 Aerospace and Defense Systems
Planes, jets, and drones are intricate, innovative machines requiring high-performance sensors that are compact and low-cost. SMART Microsystems is a quality-focused microelectronic assembly supplier that allows our Aerospace and Defense Systems customers to establish and maintain a competitive edge in their market.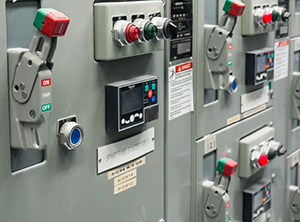 Industrial Control Systems
Automation systems and industrial process activities are well-positioned to take advantage of MEMS, sensors, and machine vision – collectively known as the Internet of Things.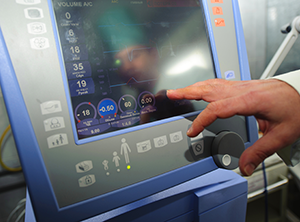 Medical and Healthcare Applications
The human body is a dynamic system where MEMS-based sensor solutions enable monitoring human health in athletics, personal fitness, wellness, home health care. SMART Microsystems provides the process expertise and manufacturing assets that Medical and Healthcare Application design teams need in order to successfully launch their product.